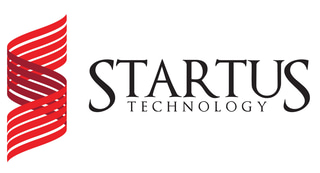 Hello. Welcome to this ride. My name is André and I will be heading this trip to your destination.
I would like to inform you that I have water, snacks, chewing gum, sanitizers, tissue and cell phone cables available to charge your cell phone. Help yourself, but don't forget to take the water bottle with you, because it's not hygienic to share the same bottle with strangers, isn't it? If you find any open containers, please let me know so I can dispose them.
This car is equipped with an air conditioner, so it can be activated in case it's turned off when entering the vehicle. Sometimes the last passenger preferred to use the windows open. Don't be shy, this service is already included in the rate.
I'm originally from Brazil and I've lived in Montreal for 5 years and I can communicate in Portuguese, English, French and Spanish. I love to chat and will be happy to make your trip more enjoyable. If you wish, ask me which state of Brazil I am from and this will be the sign you want to chat, otherwise I will remain in silent, therefore I won't disturb you, but always remembering that any other question is always welcome!
One last detail: Uber categorizes drivers through stars and they directly impact the order in which my rides are offered to the next passengers. If you enjoyed the experience, I would be very grateful to receive your review, preferably 5 stars! If something is not to your liking, I am open to criticism and suggestions to improve my service.
Finally, encourage me to stay as an Uber driver as a second job by offering me a tip. :-)
See you next time and stay safe!
Describe in a few words what you are looking for and I will be more than help to find the best solution for you!