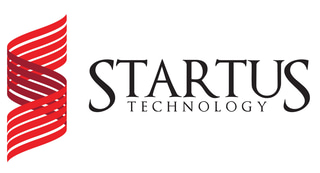 Empowering Businesses with Reliable Network and Powerful IT Solutions made especially for you
I am a dedicated professional specializing in networking and technical support. With a passion for problem-solving and a commitment to improving system performance, I empower businesses by providing robust and reliable network solutions. Let me ensure your technology works for you, not against you.
Portfolio
Visit my Linkedin for full description
Network Infrastructure Upgrade
I can help you to upgrade your network infrastructure, from small to large corporations, improving system performance and ensuring reliable connectivity. Robust security measures to protect your enterprise against cyber threats.
Technical Support for Your Business
Technical support and troubleshooting services for your business, resolving network issues and optimizing system functionality. Implemented backup solutions to ensure data protection.
Comprehensive network security audit for a financial institution, identifying vulnerabilities and implementing necessary measures to enhance data protection. Reports for future security enhancements.
Wireless Network Deployment
Wireless network for all types of business, enabling seamless connectivity for customers and staff. Implementation of network monitoring tools to ensure optimal performance and troubleshoot any issues.
Optimization of networks, increasing performance, reducing latency and improving overall system efficiency. Load balancing techniques to distribute network traffic effectively.
Success in migrating old and legacy system to the cloud, improving scalability and reducing operational costs. Moving systems to the cloud enhances backup and disaster recovery solutions implements data protection.
Network Performance Optimization
My name is André Santos. I am a dedicated professional specialized in networking and technical support. With more than 15 years of experience, I have a mission: to empower lasting success by bridging business and technology.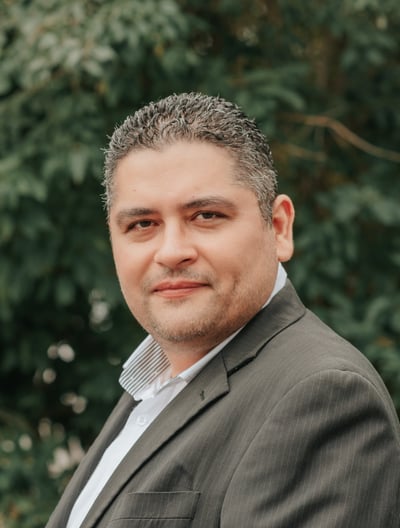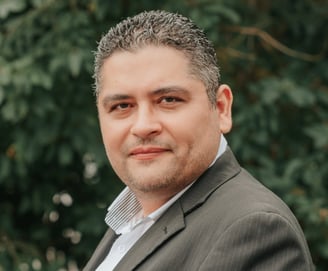 Get in touch with me. Describe in a few words what you are looking for and I will be more than help to find the best solution for you!